2022 Women's History Month Spotlight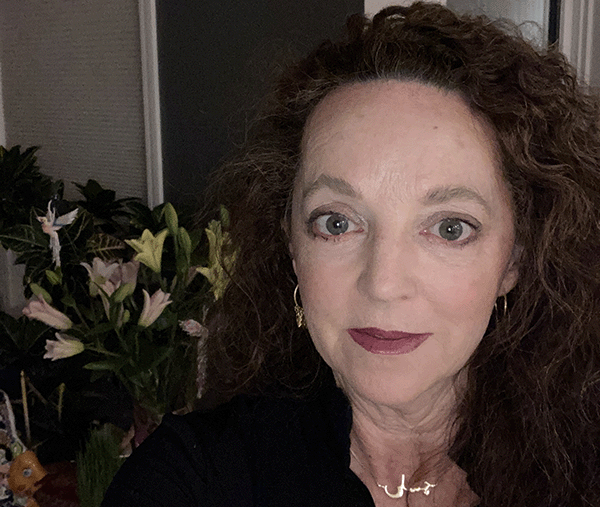 What is your position at PSL?
I am a CIRES Senior Associate Scientist with the Dynamics and Multiscale Interactions team. I support the research involving the historical reanalysis, NOAA-CIRES 20th Century Reanalysis. Currently I am working to characterize the observational errors for winds in order to assimilate them into our global forecasting system.
What drew you to your current career or field?
I have always loved challenges, puzzles and have a strong desire to make a difference.
What was your career path to get here?
I am an Aerospace Engineer by education, and specialized in computational fluid dynamics. This led me to work for the Jet Propulsion Laboratory in Pasadena for 5 years, working on the TOPEX/Poseidon Project, which characterized the ocean heights to 2cm globally. Due to a family illness I returned to Colorado without a job. This was 1994 when the internet was becoming viable. My husband and I formed a company, which was the first ISP in Boulder. I soon yearned for a 9-5 job and found a position at NOAA working as a software developer. I then joined the IT group to help improve the computational environment for the users of the Climate Diagnostics Center (a predecessor organization of PSL). One day I was talking with PSL/CIRES researcher Gil Compo, and mentioned that I really wanted to get back into science, and he said he could use me on his team.
Do you have a favorite moment of accomplishment in your career?
I can't say there is a single moment. I always love learning something new, and enjoy each day's challenge.
Any advice to a woman just starting out in her career?
I would say stay curious, there isn't one path to follow, but many. Keep speaking your truths, we as women have a unique voice that needs to be heard. Don't sit back, but lean forward, you can do anything you set your mind to.
Posted: March 30, 2022